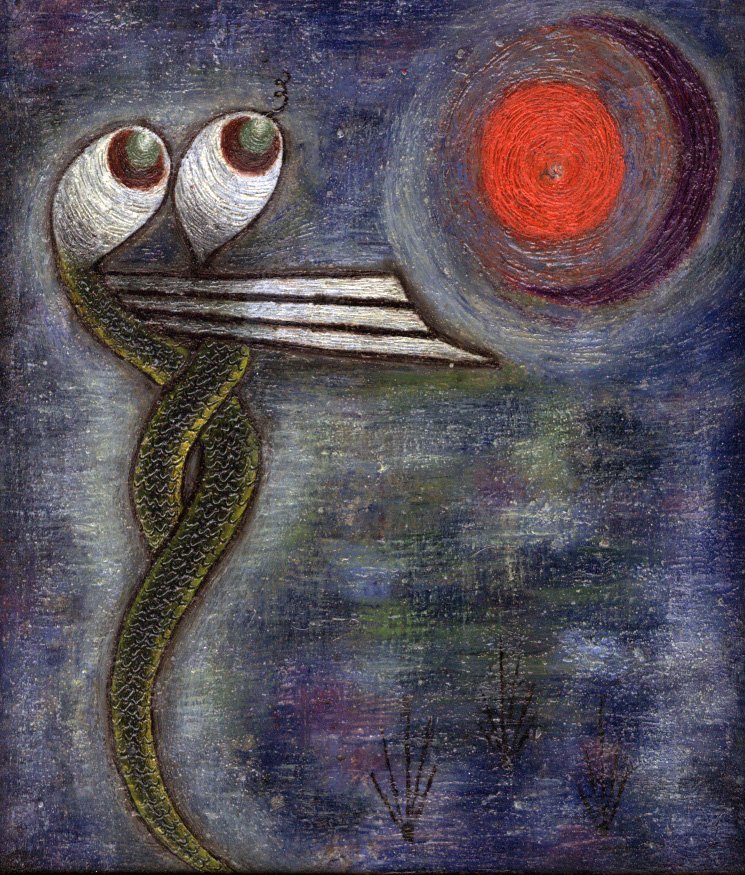 Free cloud infinite space
With the creation of our website we offer for free the installation of a private cloud service with infinite space!
Upload and download storage without space limits!
You can save and / or download your files, images and documents online from any device and wherever you are by accessing your private space.
Plus, consider all the benefits of having total control over your data, from privacy to rights of use to where your documents reside, unlike public clouds where you don't know which server your data is stored on and who has access to it.
Upon request, it is also possible to install the cloud without creating the website at a lower cost.
Ability to archive with infinite space without limits and without fixed monthly costs!!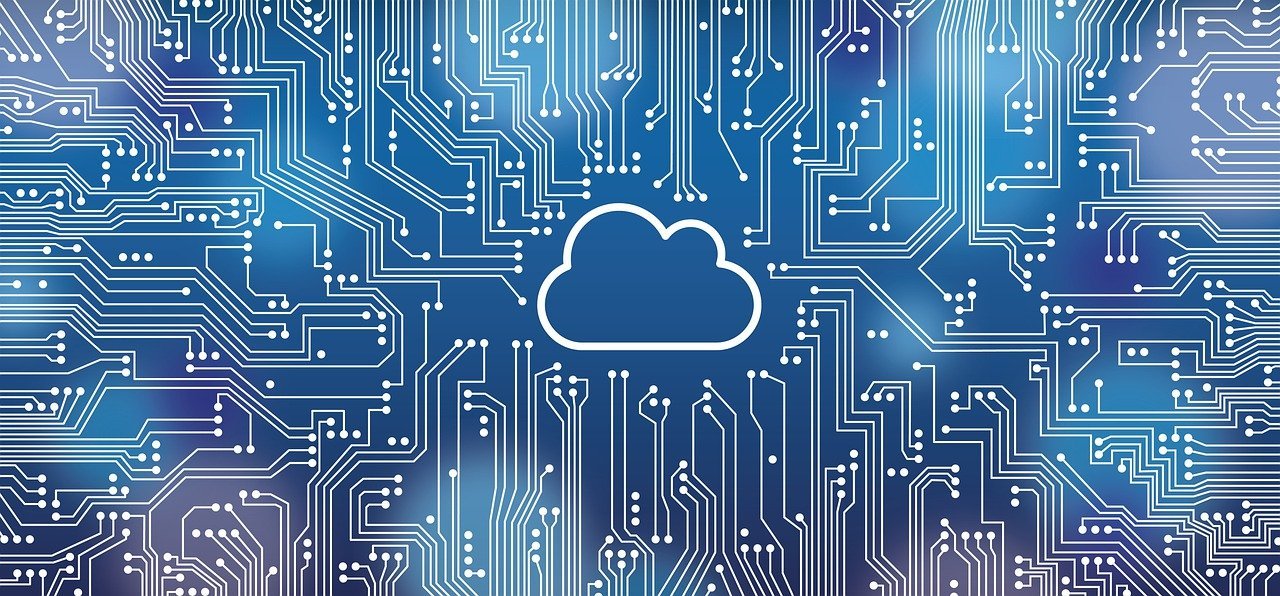 SAVINO LATTANZIO - P.IVA 02179820424 - Tel. +39 071.2805240 Cell. +39 347.2625439