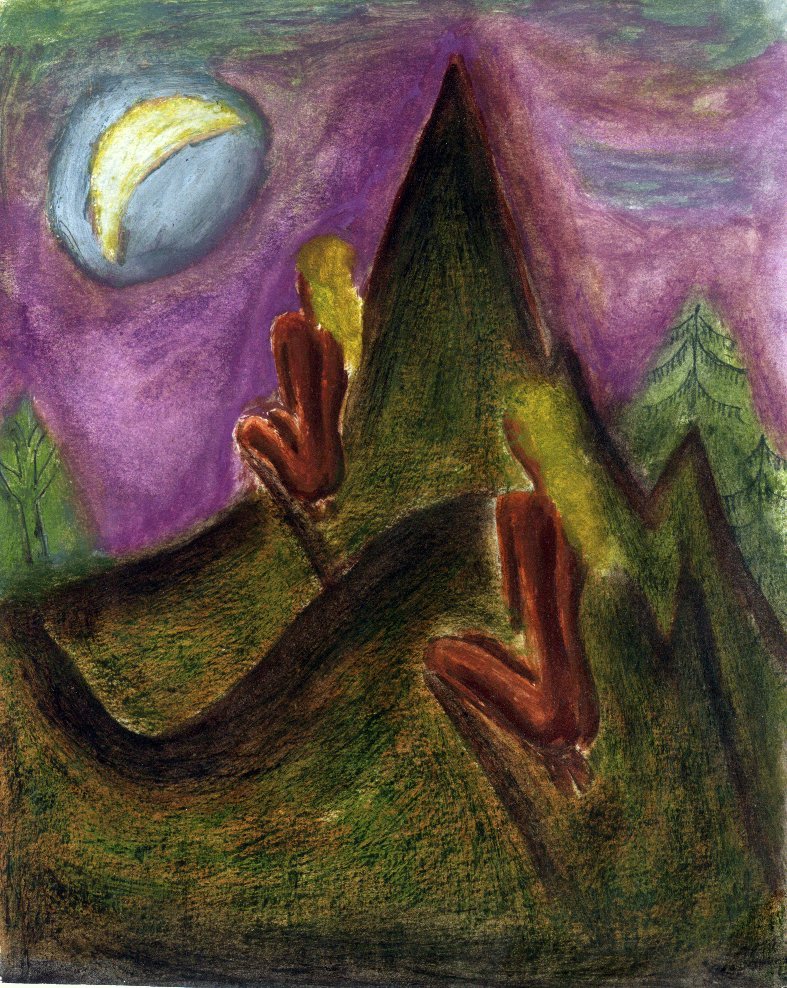 The images are very important in the rendering of the website.
Here are some guidelines to help you get the most out of every single image on your site.
The images attract attention and trigger emotions
The 90% of all the information that we perceive and that is transmitted to our brain is visual.
Images are an easy way to improve the user experience of your website. With images it is possible to attract attention and visually guide the visitor. They can be of great value when it comes to presenting important information.
The images must also have continuous consistency throughout the site, that is to have a similar style that gives a unique personality to the work
When using images, it is important that you know why. Don't just use them to get rid of too much white space or because you've seen others use them. For every image on your site, you should be able to answer two questions.
(1) Why did you choose this image and not another?
(2) How come the image is inserted in that place on the page and not somewhere else?
Human images are a very effective way to keep visitors on your site. We like to recognize human elements on the web, it makes us identify with them, it makes us feel like we are actually in contact with other humans and not just the cool website code. Especially the faces of other human beings attract our attention, especially the look. Also use high-quality photographs of people, that actually match the character of your site.
The visitor prefers the text over the images
The 37% of the population learn visually.
We love images. A website without images is boring and also with a nice design. Because?
There are many reasons why we think images are attractive. For instance, the visual information is very convenient. Instead of reading a lot of text, which takes time and effort, we perceive the scan of an image or a graph more quickly.
Then the images can trigger a whole series of emotions and memories, which make them very engaging. Furthermore, we are better able to memorize visual information which is easier to share than written content.
Finally, images can cross language barriers much better than text.
Background images create atmosphere
Background images or large images on the home page are a great way to create a unique atmosphere on your site, or to give your visitors an immediate impression of what your site is about.
It has become popular to use images instead of text for links. In general, this is not a bad thing, because images have more potential to attract attention and are usually even larger, making it easier to click on them.
Ensure images don't slow down your site
Images can have a big impact on a website's user experience. At the same time, they can slow down the site and in doing so counteract the positive experience. Fortunately, Internet connections nowadays allow us to quickly upload many images – if we are at home, or in our office, or in a coffee shop with high-speed Internet.
In addition, the new systems automatically optimize the size of the images.
The logo helps users find their way around
The logo plays a special role, does two things. In the first place, it helps visitors identify a website and gives them the feeling of security that they are where they want to be. Secondly, when you display the logo on every page of your site, visitors can be sure they haven't left the site yet.
Try to always place the logo in the same spot. Especially when offering different content that requires a different page layout, it can be very valuable in offering this constant element of recognition.
The beauty of the site depends on the images
Finally, the charm and beauty of a site depends for the most part on the images used and is not a negligible factor!
There are various media that can be used to improve the user experience of a website: video, audio, animations, etc… Images are still the most common and also the most universal medium.
Images are the most used system because they are convenient, easy to manage and easy to store. If used with reason, images can attract and guide the attention of visitors, trigger emotions, and build trust.

SAVINO LATTANZIO - P.IVA 02179820424 - Tel. +39 071.2805240 Cell. +39 347.2625439